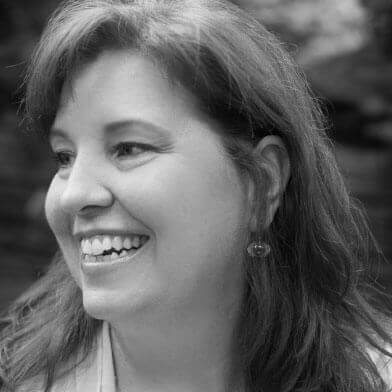 Pastor Elizabeth B. Adams: Author, Speaker—Founder of World Peace Project, LLC.
Elizabeth B. Adams is the founder of The World Peace Project, LLC. and the creator of the L.I.V.I.N.G program. She helps people (re)discover rewarding relationships with their families, neighbors, and faith communities.
She is the author of Living With Momma: A Good Person's Guide to Caring for Adult Children, Aging Parents and Ourselves.
She has a master's degree in theology from Columbia Theological Seminary (2014) and bachelor's degrees in cultural anthropology, sociology, and religious studies from Agnes Scott College (2011). She is an ordained minister in the National Christian Churches of America. As a pastoral caregiver and researcher, she helps to (re)define outdated or traditional family roles into fulfilling twenty-first-century relationships.
She is an accomplished speaker and has presented to audiences around the United States on concerns within multi-generational relationships, International Adoption, and Inter-faith Issues. She and her husband raised three daughters, who have all boomeranged in and out as adult children.
For now, she and her husband live in an empty nest with a golden retriever, a rescue dog, and an African grey parrot who thinks she owns the house.
Never believe that a few caring people can't change the world. For, indeed, that's all who ever have.
At least 670,000 Americans were homeless in 2016. Even more shocking is that over 35 percent of these people had young children with them at the time.
As a pastor providing services to Atlanta's homeless community, I met many amazing, hardworking people who were knocked off their feet by a sudden crisis. For reasons too many to name here, they did not have family to help them. This calling taught me many things but mainly that homelessness can affect anybody, including middle-class Americans.
Therefore, I pledge 10 percent of all book sales from the Living with Momma series to communities that are working to prevent and end homelessness in America. For a list of preselected communities, please email me at Elizabeth@AdamsWPP.com.